CRONK Family Tree
Welcome to the CRONK Branch of the LINTON Family Tree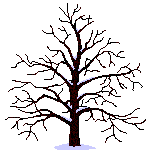 Copyright Terry Louis Linton © 2008-2013
Below: CRONK coat of arms © House of Names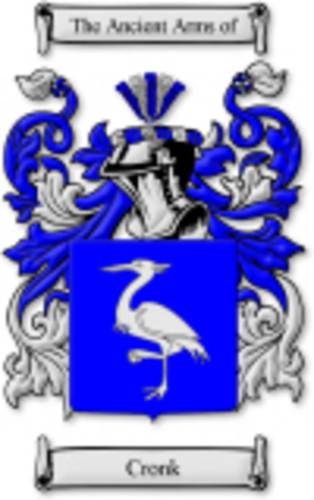 CRONK Family Crest and Coat of Arms
House of Names
Origin: Dutch
Spelling variations of this family name include: Krangheid, Krankeide, Krankeit, Krankel, Kranke, Cronkite, Crankite, Crankhite, Cronkhite and many more.
First found in Holland, where the name became noted for its many branches in the region, each house acquiring a status and influence which was envied by the princes of the region.
Coat of Arms: A blue shield with a silver crane holding a rock.