Interesting names on our family tree
LINTON & BIRD Chronicles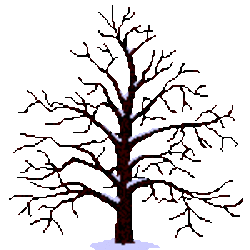 Linton Research Fund Inc., Publication © 1987-2023 "Digging for our Roots"

Interesting & unique names on our LINTON & BIRD Family Tree
page established May 2010

George Whippoorwill Stonestreet PHILLIPS (1904-1969)
Experience BIRD (1683-?)
Thank Ye LORD (1609-1693)
Photo taken circa 1927 at an unknown location of George Whippoorwill Stonestreet Phillips (1904-1969). Photo was taken by thirteen year old Florence Avis Linton, (1914-1990) George's half niece. Photo in the collection of David Allen Beavers (1942-20017), son of Florence.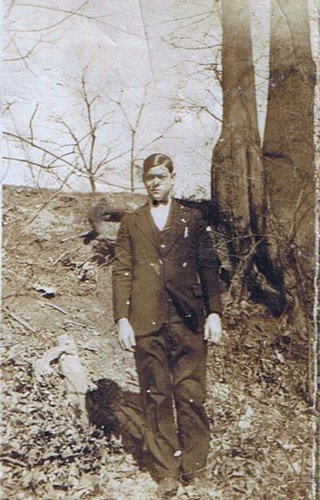 ********************************
Main Menu
Linton Research Fund, Inc., HOME PAGE
Past LINTON Articles from the LINTON Chronicles
Past BIRD Articles from the BIRD Chronicles
History of the Linton Research Fund Inc., LINTON & BIRD Chronicles
Today's Birthdays & Anniversaries
LINTON & BIRD Chronicles on Facebook
"Thanks for Visiting, come back when you can stay longer" Terry Louis Linton © 2007

Linton Research Fund Inc., Publication © 1987-2023