Questions about our family tree
Welcome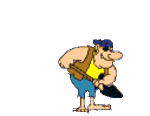 Linton Research Fund Inc., Publication © "Digging for our Roots"
Questions about our family tree
Question "do we have any WLAA ancestors in our family tree"?
We have quite a few CCC workers in our BIRD family tree but I will have to research this answer.
Thanks for asking!
Women's Land Army of America (WLAA)
In 1917, the Women's Land Army of America (WLAA) began recruiting the first of more than 20,000 women who would work the land while America's farmers were called up to serve in the Great War. The girls and women of the WLAA, also known as the Farmettes, shocked American society as they were paid equally with male farm laborers, worked eight hour days, and wore pants. Eventually, Farmettes would work on family farms and orchards in 25 states including Virginia.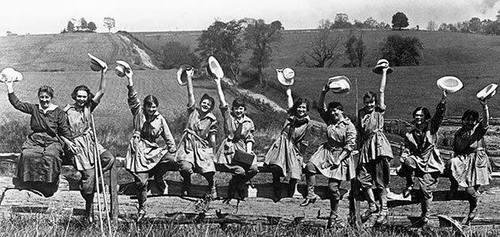 Linton Research Fund, Inc., HOME PAGE
Past BIRD Articles from the BIRD Chronicles
Past LINTON Articles from the LINTON Chronicles
Who is having a Birthday or a Anniversary today
The LINTON & BIRD Chronicles on Facebook
"Thanks for Visiting, come back when you can stay longer" Terry Louis Linton © 2007

Linton Research Fund Inc., Publication © 1987-2017