Terry Louis LINTON
Welcome to the LINTON Chronicles
Terry Louis Linton Photo Gallery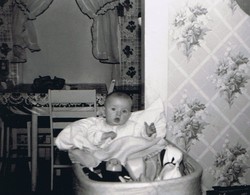 Terry Louis LINTON June 1950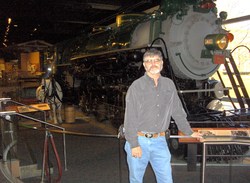 Terry in front of Southern locomotive number 1401. On November 26,1961, Kirk Louis Linton (1914-1987) was the Richmond Fredericksburg & Potomac Railroad engineer who made the "last run" of Southern locomotive number 1401, as it was driven to it's final resting place inside of, the under construction, Smithsonian's Museum of American History, in Washington, District of Columbia.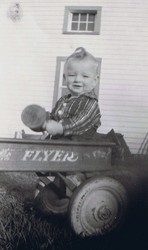 Terry Louis LINTON in 1950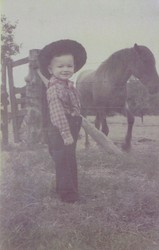 Terry with "Kate" June 23 1952.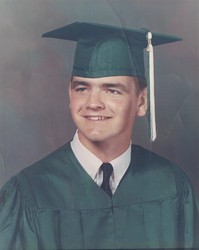 Terry Louis LINTON gradation from Fort Hunt High School Fairfax County, Virginia June 1968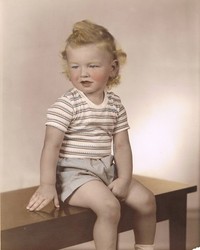 Terry September 1951
U.S. Navy Seabee EO2 Terry Louis LINTON Rota Spain June 1971
Terry school photo mid 1950's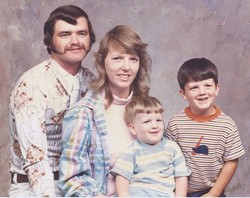 Terry, Chris, Travis & Wade Linton in 1975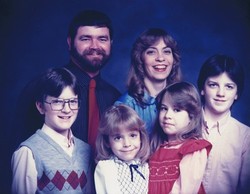 Terry, Diane, Wade, Autumn, Creation & Travis Linton 1987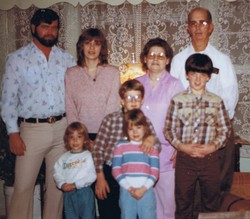 Terry, Diane, Evelyn, Kirk, Autumn, Creation, Wade & Travis Linton in 1982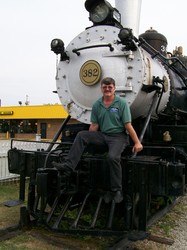 Terry siting on Illinois Central Railroad engine #382, "The Cannonball" piloted by Casey Jones, wrecked Apr. 30, 1900. Photo take in Jackson, Tennessee mid 1980's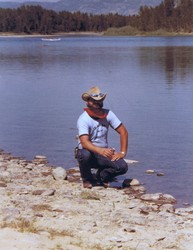 Terry at Flathead Lake, in Kalispell, Montana August 1981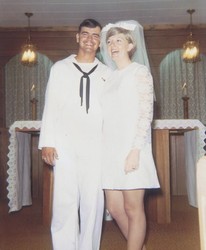 Terry Louis LINTON & Christine "Chris" Betty PETTY were married on July 20, 1970, in the U.S. Army Fort Myer Henderson Hall Chapel, Fort Myer, Arlington County, Virginia, by Chaplin Authur C. Boyer U.S.N.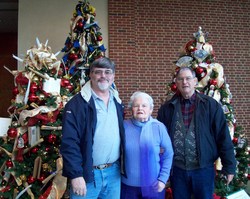 Terry, Evelyn & Ken Linton at Mount Vernon Christmas December 21, 2011